The Company
The A.Proctor Group operates out of The Haugh in Blairgowrie, which has belonged to the family since the early 1900's and now acts as the Head Office for the Administration departments and Customer Services. The Manufacturing, storage and R&D facilities are based on the groups 4.5 acre industrial estate also in Blairgowrie.
To learn more about us, view our Company Profile.
Our goal is growth and profit, through continuous improvement and development of our service and product range. All employees play an important part in this process and will share in our success.
The A.Proctor Group provides a wide range of quality, innovative solutions which are designed to meet the continuously evolving requirements of the construction industry. Our commitment to keeping pace with this progress has led to the group's expansion, today encompassing five individual divisions:
Acoustic Flooring
Ground Gas Protection
Thermal Insulation
Condensation Control
The People - Technical & Sales Support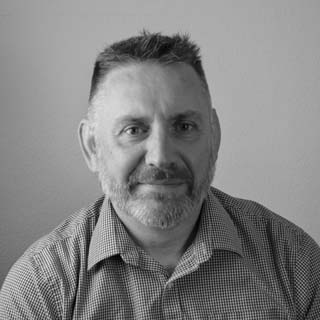 Jeff Dibdin

Isla Selupucin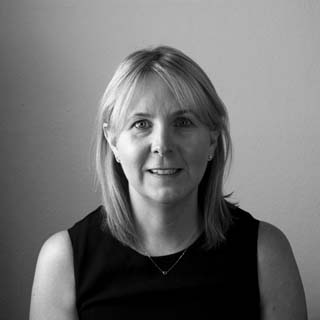 Michelle Pol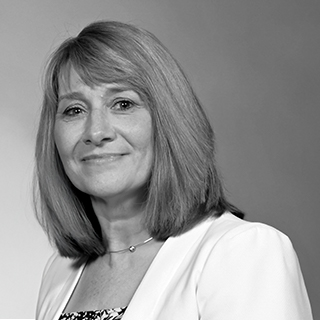 Angela McIntyre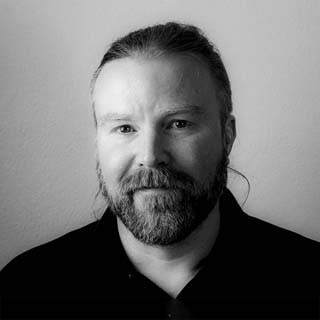 Graeme Berry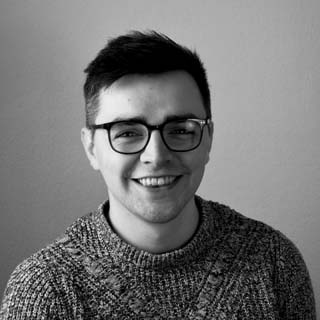 Cullen Morrison

Lynda Robertson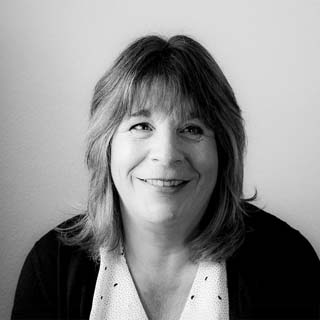 Linda Kay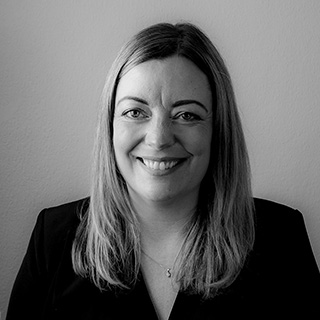 Margaret Airth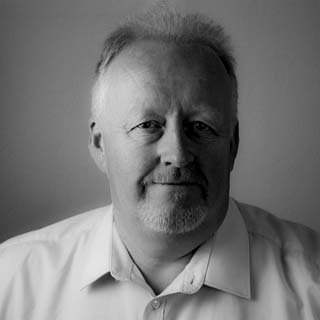 John Johnston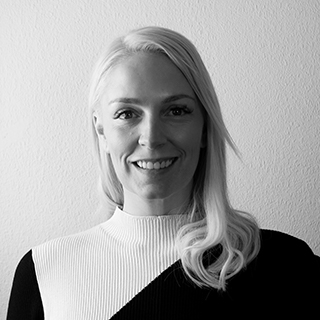 Keira Proctor

Cath Luck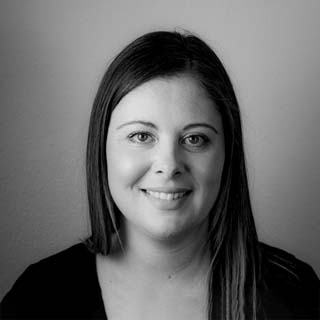 Lynn Halhead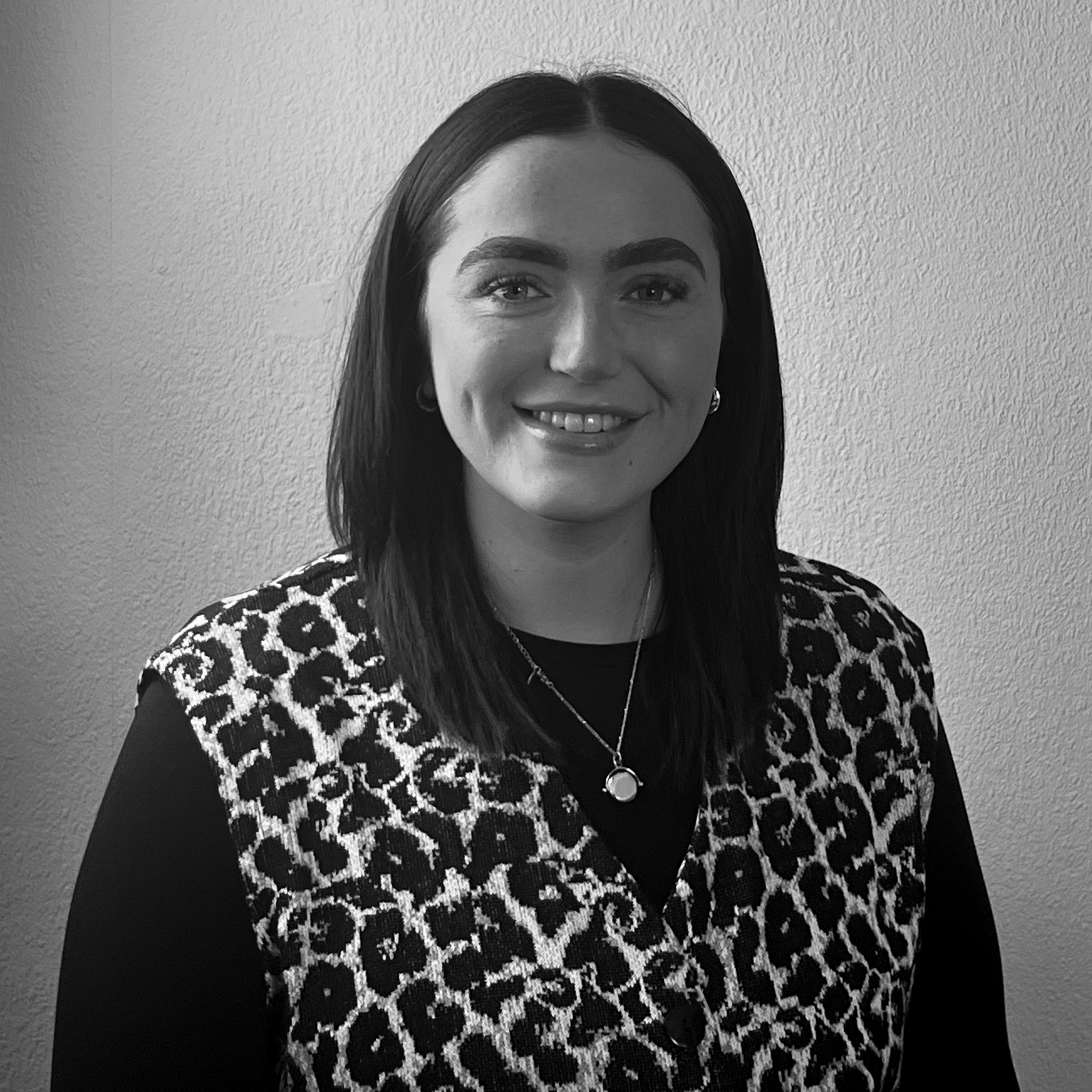 Jennifer Rimmer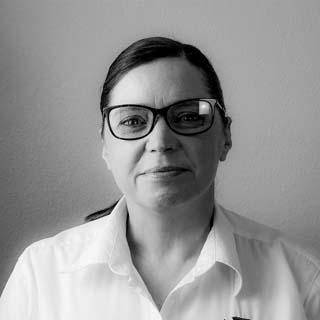 Carol Michalak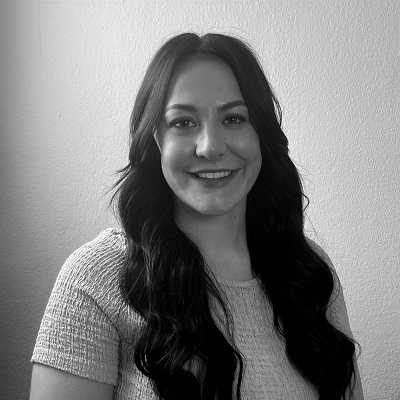 Jodie Morrison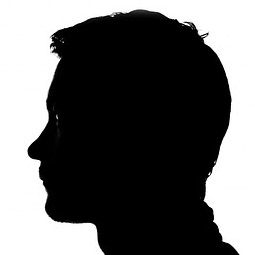 Adam Salt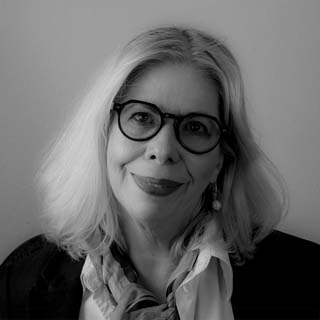 Josephine Matchette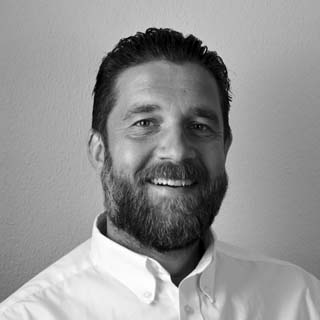 James Brackenreed-Johnston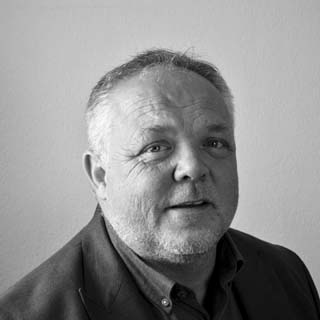 Iain Fairnington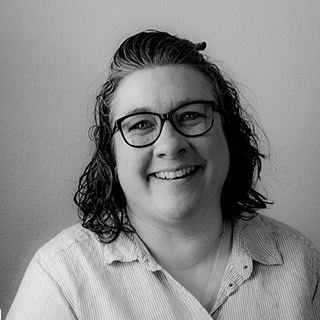 Pamela Howat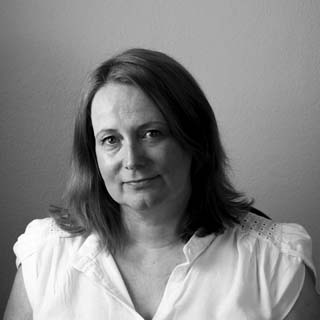 Sue Menmuir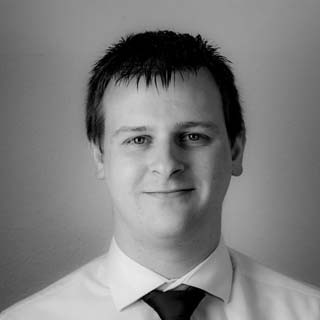 Callum Anderson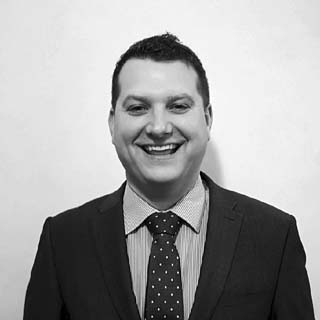 Will Jones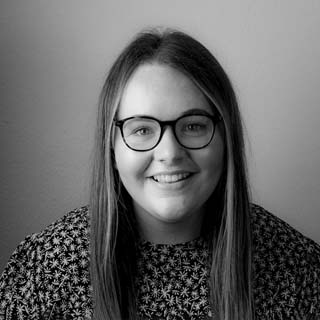 Emma Gaffney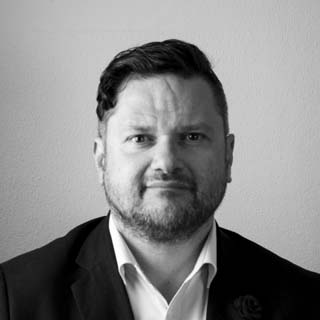 Marc Blackie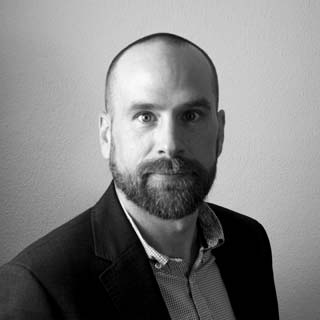 Ben Cremer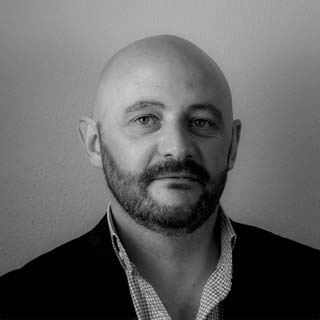 Mathew Spiller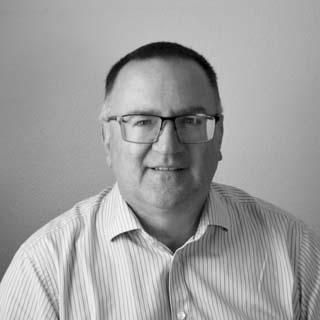 Bruce Manning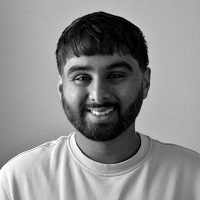 Faisal Ahmed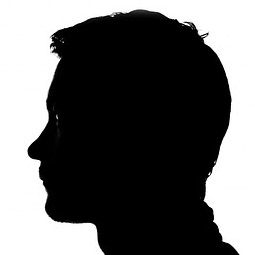 Jay Finch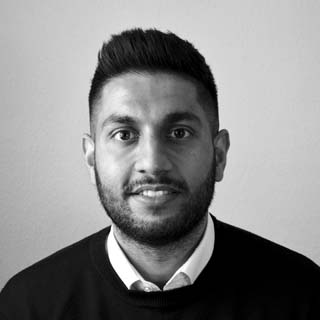 Kieran Basi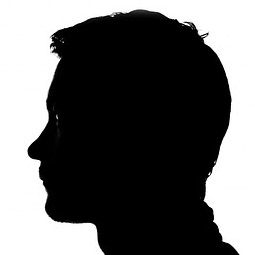 Anthony Ruth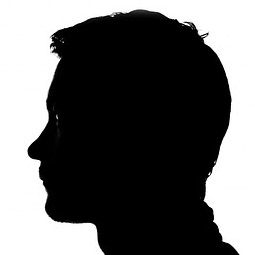 Joe Powrie
The People - Operations

Jim Macaskill

Gary Colville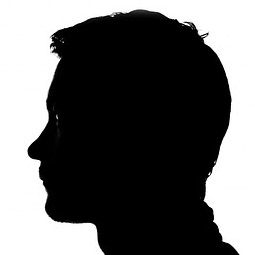 Craig Stewart

Mark Stewart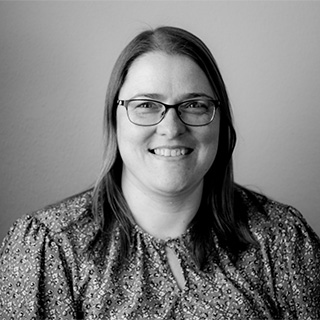 Kelly McFadden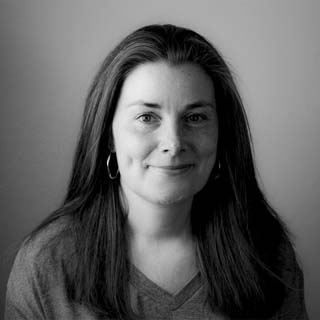 Vivien Beveridge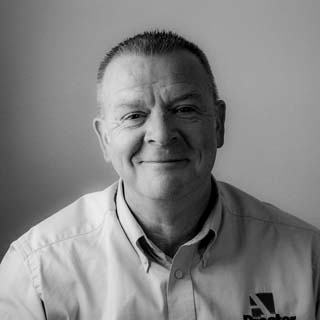 Derek Louden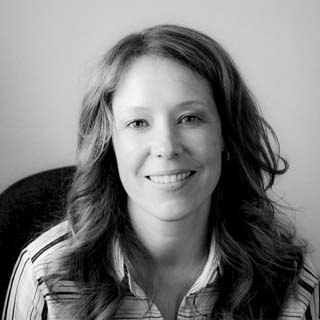 Chloe Murdoch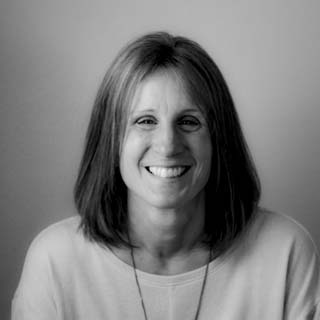 Elizabeth Gray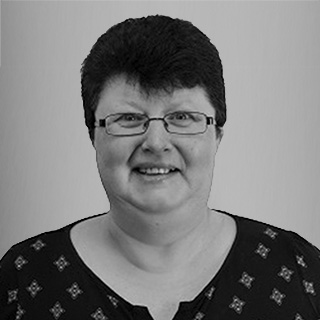 Shona Armstrong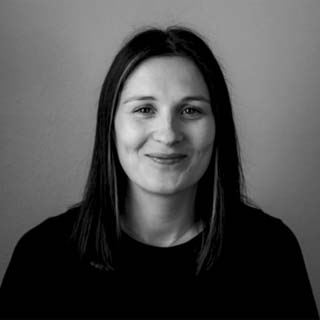 Sher Crawford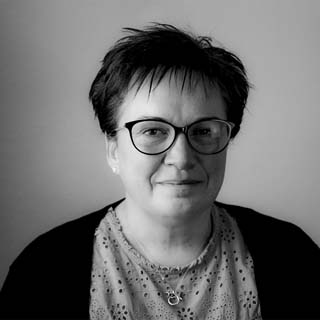 Rachel Doig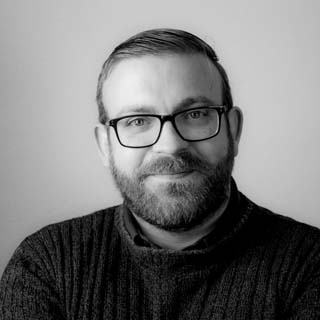 Kyle Watson

Niamh Gray
The People - Administration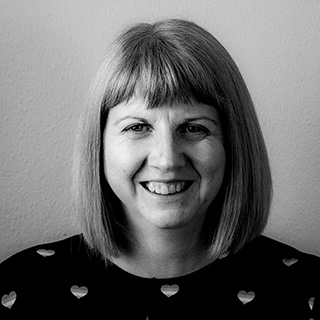 Irene Crighton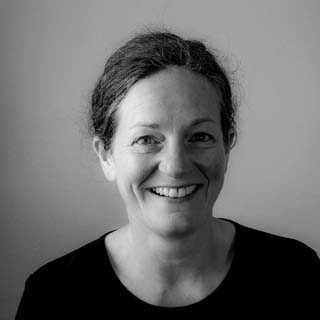 Sharon Lamond
Website Privacy Policy
Key Details
This website privacy policy describes how A. Proctor Group protects and makes use of the information you give the company when you use this website.
If you are asked to provide information when using this website, it will only be used in the ways described in this privacy policy.
This policy is reviewed and updated regularly.
Policy prepared by: Robin Honeyman
Approved by board / management on: 28/09/2020
Policy became operational on: 29/09/2020
Next review date: 21/09/2022
If you have any questions about this policy, please email ;
Introduction
We gather and use certain information about individuals in order to provide products and services and to enable certain functions on this website.
We also collect information to better understand how visitors use this website and to present timely, relevant information to them.
What Data We Gather
We only collect your information when you voluntarily provide us with your details to use a feature or service on our website. The data you provide will be on a case by case basis. Data is retained indefinitely unless specifically mentioned otherwise.
How We Use This Data
Data collected is used to fulfil the service you have requested. For example, if you request a sample of material, we will use the name and address you provided to fulfil your request.
Website statistics are used to analyse how you arrived at our website, and what you did while you were here.
Collecting this data helps us understand what you are looking from the company, enabling us to deliver improved products and services.
Cookies And How We Use Them
What is a cookie?
A cookie is a small file placed on your computer's hard drive. It enables our website to identify your computer as you view different pages on our website.
Cookies allow websites and applications to store your preferences in order to present content, options or functions that are specific to you. They also enable us to see information like how many people use the website and what pages they tend to visit.
How we use cookies
We may use cookies to:
Collect anonymous usage data about how you use our website
Collect personalized data when you provide your details voluntarily
Provide our webchat service
Use remarketing to advertise our products to you on other websites
Cookies do not provide us with access to your computer or any information about you, other than that which you choose to share with us.
Controlling cookies
You can use your web browser's cookie settings to determine how our website uses cookies. If you do not want our website to store cookies on your computer or device, you should set your web browser to refuse cookies.
However, please note that doing this may affect how our website functions. Some pages and services may become unavailable to you.
Unless you have changed your browser to refuse cookies, our website will issue cookies when you visit it.
To learn more about cookies and how they are used, send an email to .
Controlling Information About You
If you have agreed that we can use your information for marketing purposes, you can change your mind easily, via one of these methods:
We will never lease, distribute or sell your personal information to third parties unless we have your permission or the law requires us to.
Any personal information we hold about you is stored and processed under our data protection policy, in line with the General Data Protection Regulation.
Disclaimer
Website content is provided by the A. Proctor Group Limited in good faith, and considered factual and accurate when published. The information contained on our website may be updated to reflect new information and legislation when available. It is the responsibility of the construction professional to satisfy themselves on the suitability of our products in a specific application.
Security
We will always hold your information securely.
To prevent unauthorised disclosure or access to your information, we have implemented strong physical and electronic security safeguards.
We also follow stringent procedures to ensure we work with all personal data in line with the General Data Protection Regulation
Links From Our Site
Our website may contain links to other websites.
Please note that we have no control of websites outside the proctorgroup domain. If you provide information to a website to which we link, we are not responsible for its protection and privacy.
Always be wary when submitting data to websites. Read the site's data protection and privacy policies fully.